universally fits all frank green products
strain fruit, tea, herbs & more
only flavour comes through
benefits
choose what to infuse
Tea leaves, fruit, berries, herbs — whatever you want!
unscrew top
Unscrew the top and add your tea, herbs, berries and more. Screw the top back into place and click your infuser into your frank green.
steep and enjoy
add your water and let steep for a few minutes. carefully remove your infuser by pulling up the metal handle (or leave it in!) put your lid back on to your reusable cup or bottle and enjoy.
delivery
we ship to europe, australia, new zealand, the UK, and the US. there are different delivery service guidelines for each region's mail carrier so if you're experiencing any delivery issues or delays, we encourage you to contact your mail carrier directly, as they'll be best placed to assist. for more information, please visit our FAQ page.
returns
we'll replace any reusable that's damaged on arrival. exchanges for undamaged/unused reusables can be made within 14 days of receiving the reusable, and must be returned with proof of purchase. monogrammed or printed reusables cannot be returned due to change of mind.
warranty
enjoy a 12 month warranty period from date of purchase. damaged reusables can either be repaired, replaced or refunded (whole/partial). the reusable must be returned with proof of purchase. warranty is void if the reusable has been incorrectly used or cared for.
everything you need to know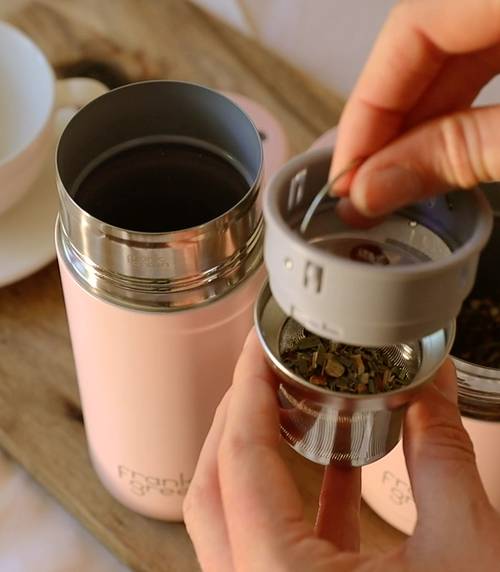 Choose what to infuse
Twist anti-clockwise to unscrew infuser. Fill with tea, fruit, hopes, dreams, anything. Twist clockwise to close!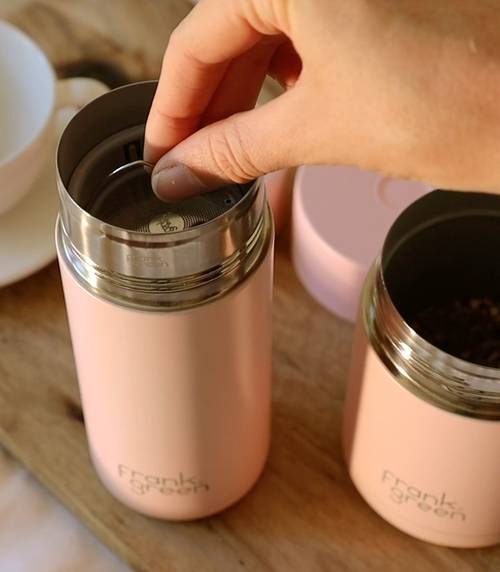 Lock in securely
Place & press infuser securely into your cup or bottle. Pour water over until tea is just covered - let it steep.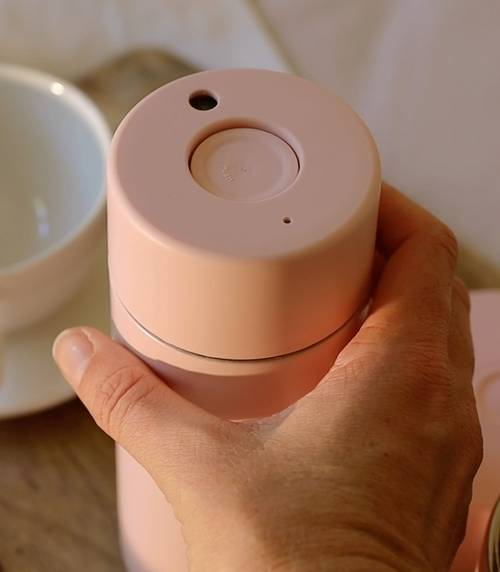 Sip & Enjoy
Remove infuser using the handle, replace your lid & sip away.

Cart Empty
Your cart is empty
we think you'll love these
we think you'll love these