Ceramic lined for pure flavour
benefits
our reusables are award winners for a reason! our ceramic reusable bottles are not just beautiful, they maintain the temperature of your beverage for hours and keep it tasting great (no nasty metallic flavour here). 

Premium hand-polished stainless steel finish
comes with an ECORPET® Microfibre Polishing Cloth
award-winning product design
durable hand-polished stainless steel base
ceramic lined for a better tasting beverage
triple-walled & vacuum insulated for temperature control
splash & spill resistant lid
made from premium fda & eu approved materials
bpa free
dishwasher safe: base: hand-wash only; lid: yes
microwave safe: no
Just like a rainbow, every Chrome Rainbow product is unique! Each one of our pieces has its own colour finish, which means your reusable will be a complete one of a kind. Pretty cool right?
delivery
we ship to europe, australia, new zealand, the UK, and the US. there are different delivery service guidelines for each region's mail carrier so if you're experiencing any delivery issues or delays, we encourage you to contact your mail carrier directly, as they'll be best placed to assist. for more information, please visit our FAQ page.
returns
we'll replace any reusable that's damaged on arrival. exchanges for undamaged/unused reusables can be made within 14 days of receiving the reusable, and must be returned with proof of purchase. monogrammed or printed reusables cannot be returned due to change of mind.
warranty
enjoy a 12 month warranty period from date of purchase. damaged reusables can either be repaired, replaced or refunded (whole/partial). the reusable must be returned with proof of purchase. warranty is void if the reusable has been incorrectly used or cared for.
everything you need to know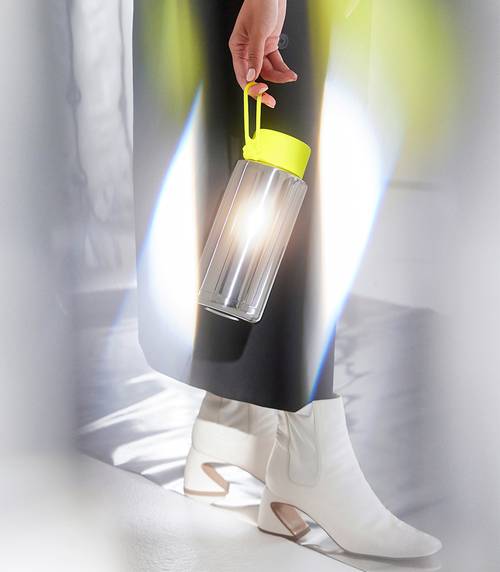 patented push-button or innovative straw lid
choose either our clever one-handed push-button lid or removable gold stainless steel straw lid. neither spill or leak.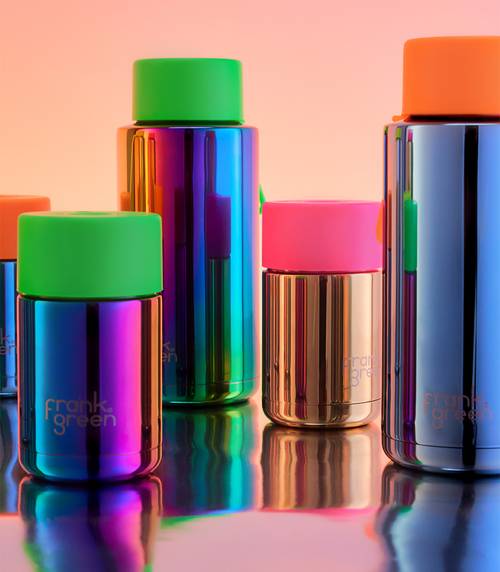 insulated & temperature controlled
triple-walled and vacuum-insulated to keep your beverage hot or cold for hours.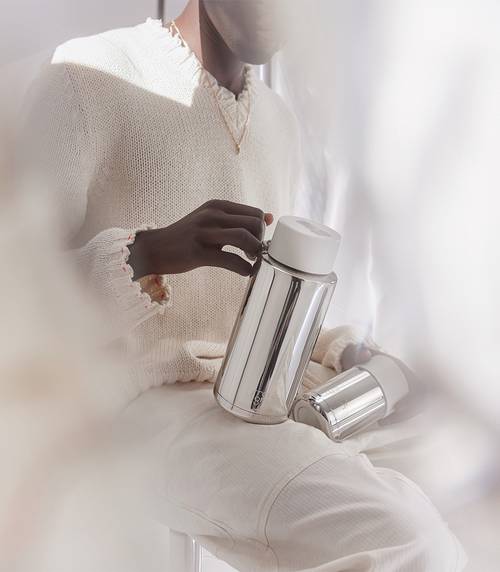 good for you, good for the planet
BPA free, FDA and EU approved safe materials and recyclable at end of life.

Cart Empty
Your cart is empty
we think you'll love these
we think you'll love these